The missing part - classic car restoration with 3D metal printing and reverse engineering
What to do if you are missing a part or it is defective for the perfect restoration of your classic car? Like, for example, this cylinder head of a vintage car, built in 1926. The last of its kind with original engine.
Exactly for such cases we offer you the faithful replica with the help of the most modern technologies. We scan the part in 3D, analyze and optimize the result. This data is then 3D printed, again using state-of-the-art technology and materials.
After appropriate finishing, nothing stands in the way of installation and thus your next ride.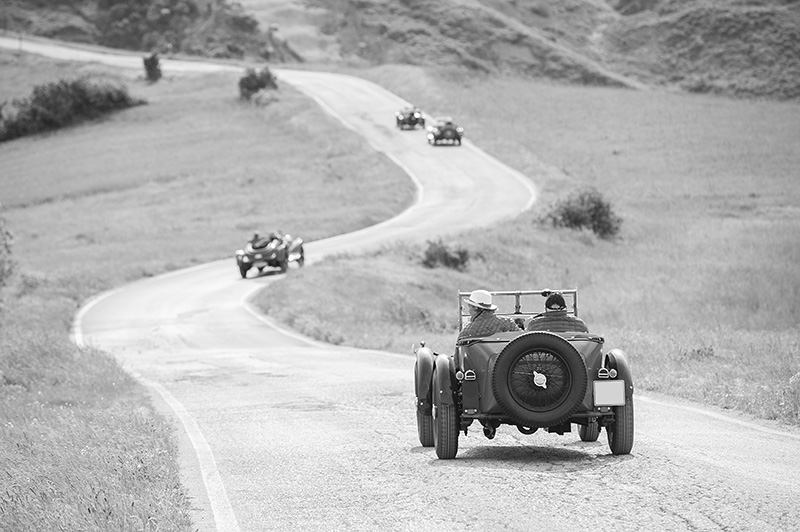 Get to know 3D metal printing
Book your individual 3D metal printing workshop and learn about the advantages and possibilities.
Of course, tailored to your requirements and line.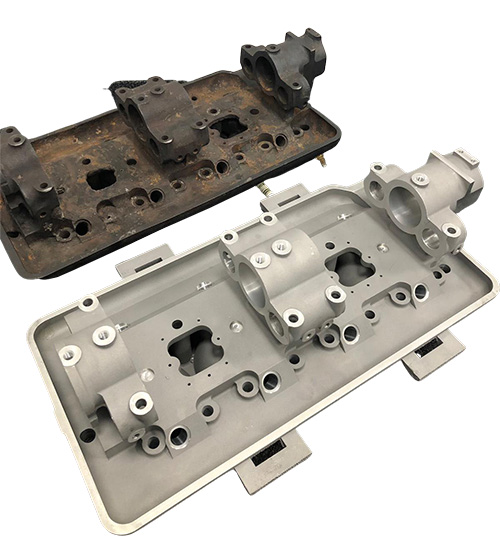 Analysis & Cost estimation
In the first step, the part is analyzed, feasibility and costs are estimated.
3D Scan & Computed Tomography
State-of-the-art scanning techniques are used to create a CAD model of the part.
Reverse Engineering
Missing parts are constructed with reverse engineering and supplement the scan data.
3D Metal Printing & Manufacturing
The part is printed and machined with the selected metal (steel, aluminum …).
Finishing
Surface treatments and the finishing of the part perfect the result.