Altair Inspire. Get 3D-ready. Now!
Generative design with topology optimization
The new world of 3D metal printing requires new thinking in design and engineering – new geometries, new materials, new shapes. As the Austrian distributor for Altair INSPIRE, we combine 20 years of experience in the production of prototypes and small series with state-of-the-art 3D metal printing (up to 4 x 700 W).
With the Altair INSPIRE partnership, we now offer you the perfect entry into the design, optimization and analysis of your components.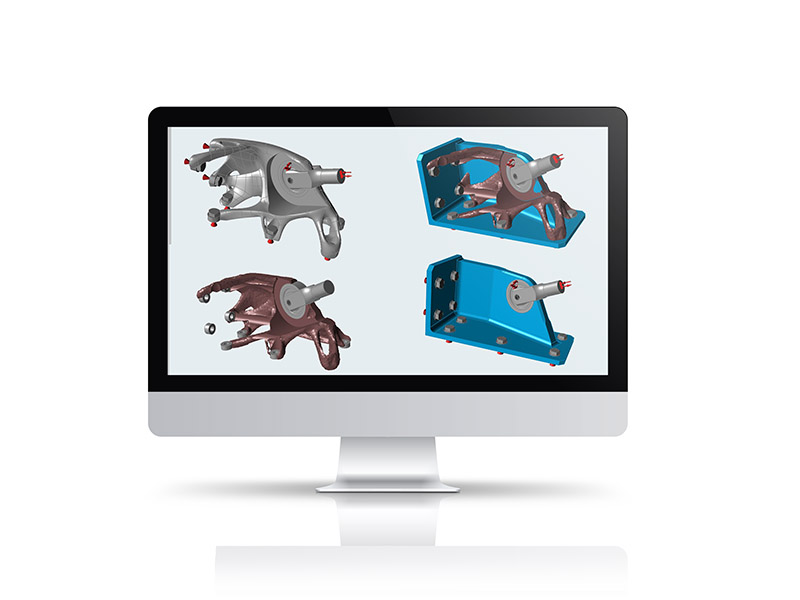 What is Altair INSPIRE?
Inspire is the leading tool for generative design and for topology optimization. As a simulation solution for rapid design, INSPIRE enables users to test and evaluate structural efficiencies and new concepts. This saves time and costs in the construction.
If you integrate INSPIRE into your development process from the beginning, you will benefit from the following advantages:
Topology optimization – creating weight-optimized designs for conventional or additive manufacturing.
Simulation – simulation of different materials and loads
Export – direct export of geometry to 3D metal printer for production of high quality parts
Analysis – dynamic analysis of materials and loads in the development of new components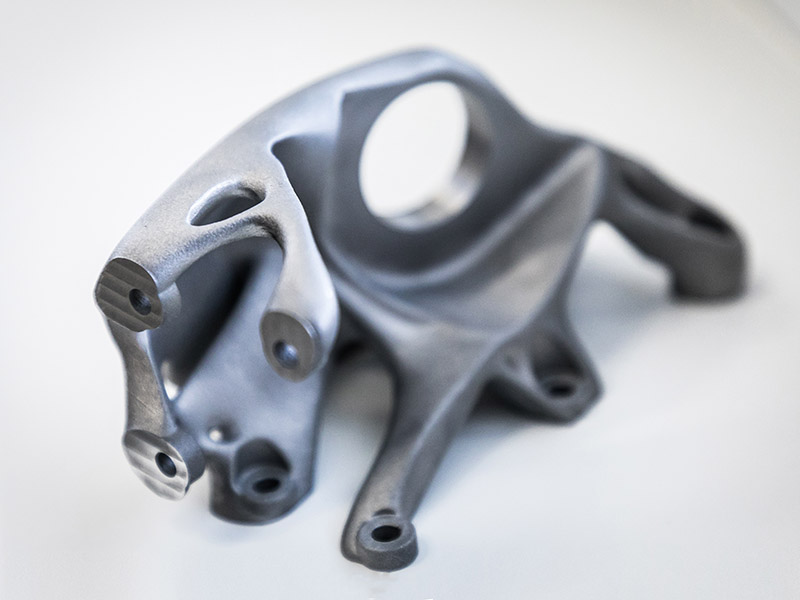 Get to know 3D metal printing
Book your individual 3D metal printing workshop and learn about the advantages and possibilities.
Of course, tailored to your requirements and line.